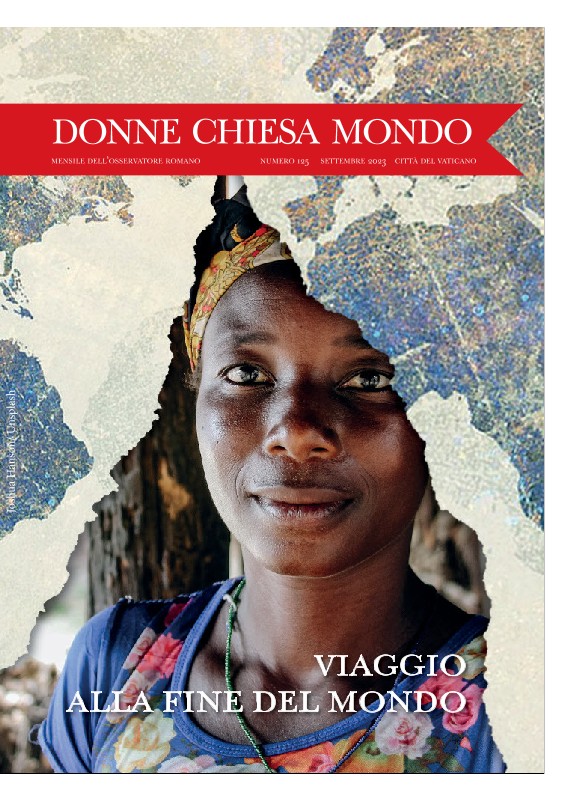 "You know that it was the duty of the Conclave to give Rome a Bishop. It seems that my brother Cardinals have gone to the ends of the earth to get one...but here we are."
This was Pope Francis' first greeting as pontiff. This was the beginning of a pastoral revolution. Francis wanted to emphasise that the new pope came from a distant land, from a peripheral place, at the edge of the centre that guides and directs the Church. This was compared to Rome, which has always been the capital, to a Europe that is the cradle of the values of Christianity and to a West that has been built on those values.
The first words of the new pope were to the crowd in St Peter's Square, who were waiting under a light yet insistent March rain for the results of the conclave. To listen to his words again -after more than ten years of pontificate- they take on a broader meaning.
PDF