Portuguese Jesuit Nuno da Silva Gonçalves new editor in chief of 'Civiltà Cattolica'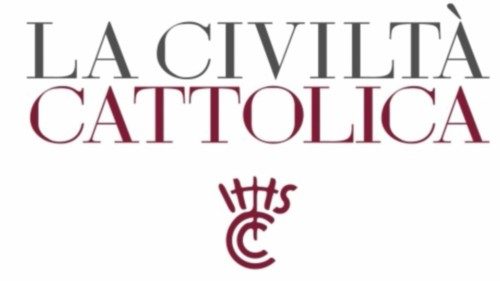 15 September 2023
Fr Arturo Sosa Abascal, Superior General of the Society of Jesus, has appointed Fr Nuno da Silva Gonçalves, sj , as the new editor in chief of "La Civiltà Cattolica", effective 1 October. He will replace Fr Antonio Spadaro, sj, who has led the international Jesuit journal for 12 years.
Born in 1958 in Lisbon, Portugal, Fr Gonçalves was ordained a priest on 12 July 1986. He has served as Provincial Superior of the Portuguese province of the Society of Jesus and Rector of the Pontifical Gregorian University and has published various works on the missionary history of the Portuguese Church and on Jesuit history.
"Proud of our identity and of our history, we wish to be a journal that is capable of speaking to everyone", Fr Gonçalves stressed. "In a world that is divided, wounded and in need of healing, "La Civiltà Cattolica" offers a message of hope, and is committed to a Christian reading of the world today with a gaze turned to the future".
"After 25 years spent in continuous service to this journal, 12 of which as editor, the time has come for me to thank you, and to pass the baton to my successor", Fr Spadaro wrote in a farewell letter to readers. Because the Journal is "a journalistic and not an academic publication", he noted, it "expresses 'opinions'" that are open to debate. "Today I feel grateful to all of you: both to those who agreed with the thoughts expressed in our pages and to those who criticized it in a serious and intelligent way, thus widening the concentric circle of reflection on our chosen topics", Fr Spadaro said.