The Holy See and Italy hold bilateral meeting on 2025 Jubilee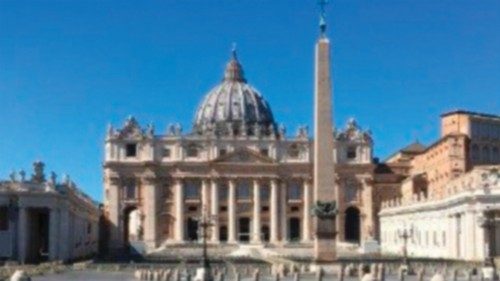 21 April 2023
In view of the upcoming 2025 Jubilee, a meeting between delegations led by Cardinal Pietro Parolin, Secretary of State, and Italian Prime Minister Giorgia Meloni was held on Wednesday afternoon, 19 April.
During the meeting, the parties expressed their gratitude for the collaboration between Italy and the Holy See and their expectation for an event that will be able to make a spiritual and cultural contribution to the city of Rome and the country.
In concluding the meeting, the need was highlighted for further moments of exchange to follow the progress of the work, aimed at fostering an appropriate welcome for those pilgrims and faithful who will reach the city on the occasion of the Jubilee Year.