The Holy Father's double appeal
End the scourge of child labour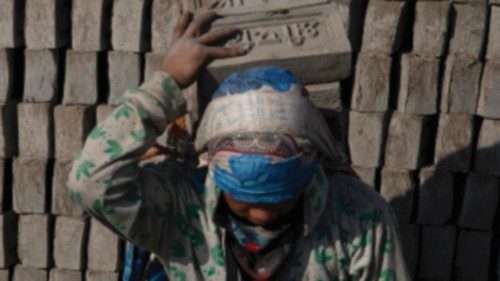 17 June 2022
After praying the Angelus, the Holy Father made the following appeal.
Today is the World Day against Child Labour. Let us all work to eliminate this scourge, so that no child is deprived of his or her fundamental rights and forced or coerced to work. The exploitation of children for work is a dramatic reality that affects us all!
The thought of the people of Ukraine, afflicted by war, remains vivid in my heart. May the passage of time not temper our pain and concern for that suffering population. Please, let us not grow accustomed to this tragic reality! Let us always keep it in our hearts. Let us pray and strive for peace.